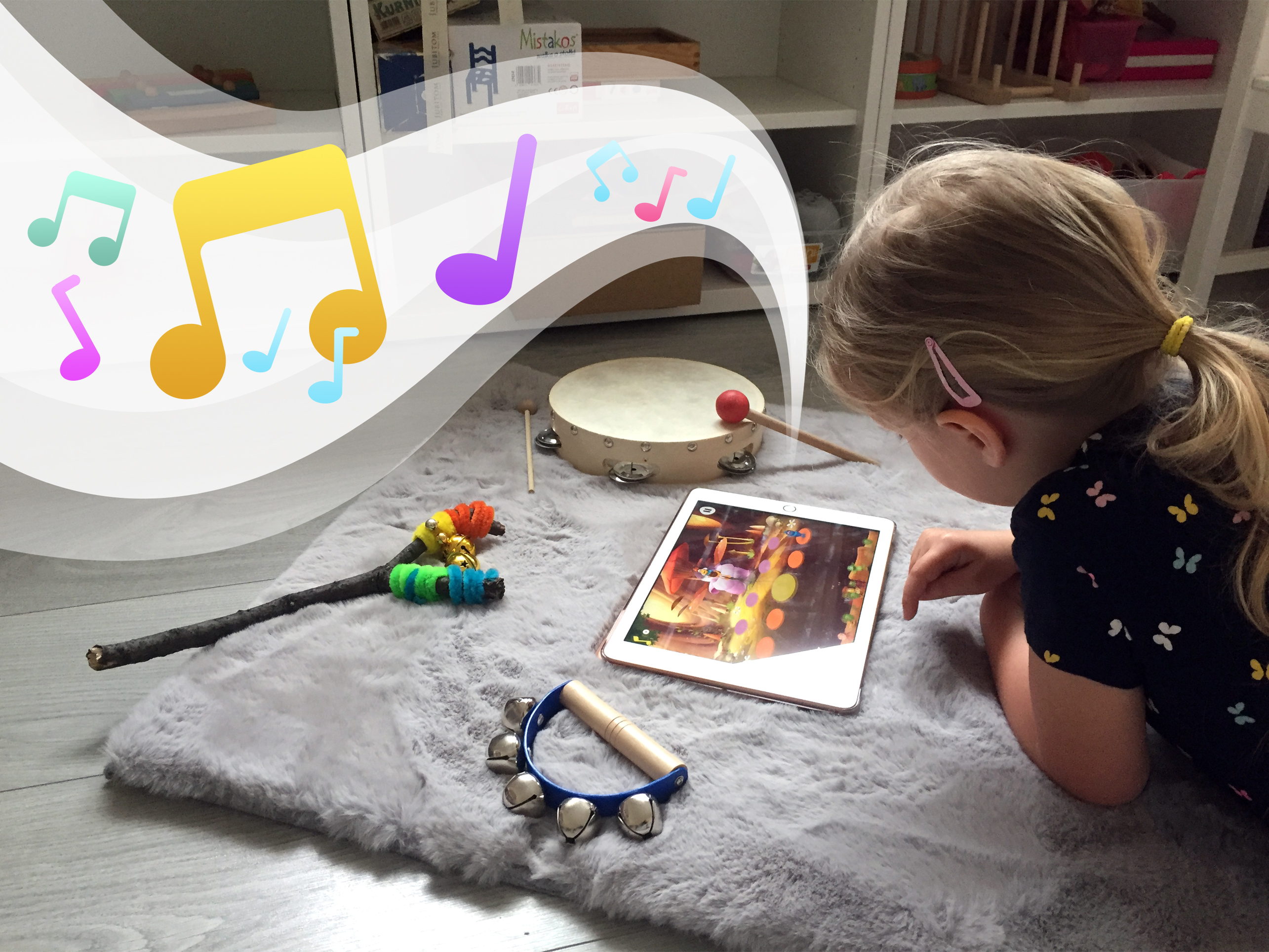 Our goal is to make apps & games that seed imagination, grow creativity & discover the world of our & your kids.
Dads + Apps = Dapps
We are parents ourselves (three dads to be exact) and we see amazing potential in educational children's apps.
We work with kids hand-in-hand,
they inspire and guide us throughout the entire design process.
Fun + Learn = Intelligence 2
We use this recipe, turbo charge it with our experience as parents, game developers, music & innovative teaching methods enthusiast to craft a unique experience for kids.

From parents for parents. From kids to kids.
We also work for hire & with investors!
Are you an investor or You have a game idea or IP and need some professionals to turn it into a real game? Get in touch! We are happy to help you out with basics like concepts, art and development or the whole deal of game production & marketing.
Contact Us